Annual party carnival night
Ten years of glamour, building Mao contemporary

10th anniversary celebration of Suzhou maotes automation equipment Co., Ltd

And 2021 commendation Conference

Burning held

This year,

We forge ahead hand in hand and forge ahead;

This year,

We cut through thorns and thorns and ride the wind and waves;

This year,

We work together with one heart and one mind!

Ten years of elegance

With you all the way, we will be able to build Mao contemporary!

Highlights

In the new year, open a new page, usher in a new life, put on a new mood, set foot on a new train, open new hope, start a new development and harvest new success!
Xu Zexiang, general manager of mautex, sends new year's greetings to all employees!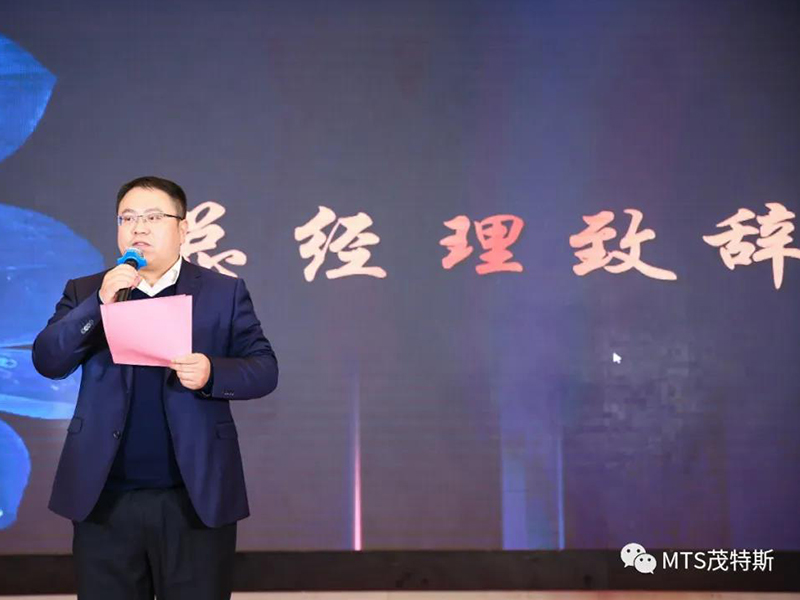 Before the party, the general manager gave a speech on the stage. President Xu said: "MTS partners gathered together to attend the 10th anniversary celebration of maotes and the commendation conference in 2021. Bearing the harvest and joy, we sent off 2021 and ushered in 2022; affirmed 2021 and looked forward to 2022; president Xu hoped that maotes partners would work together to practice their internal skills, strengthen training, improve skills, seize opportunities, innovate and develop through strengthening management in the new year Manage, improve efficiency, and write a new chapter of the company with a new attitude and new steps! "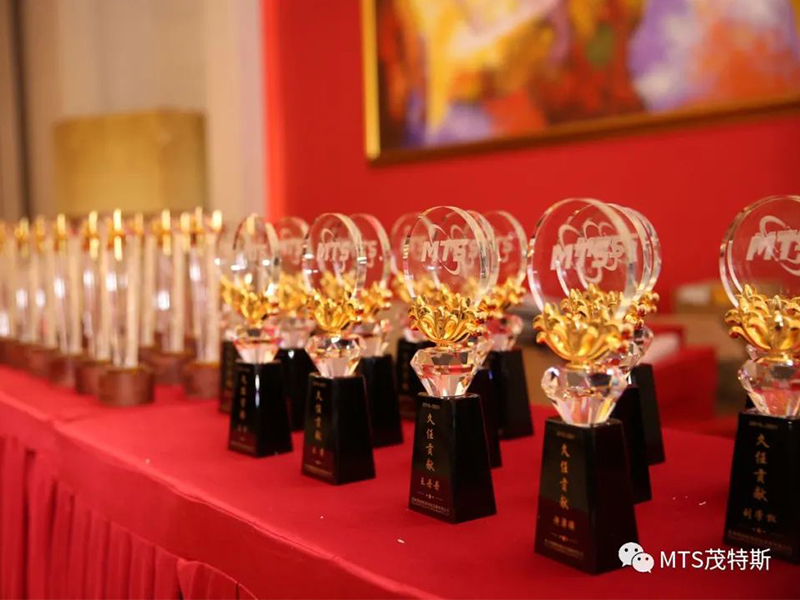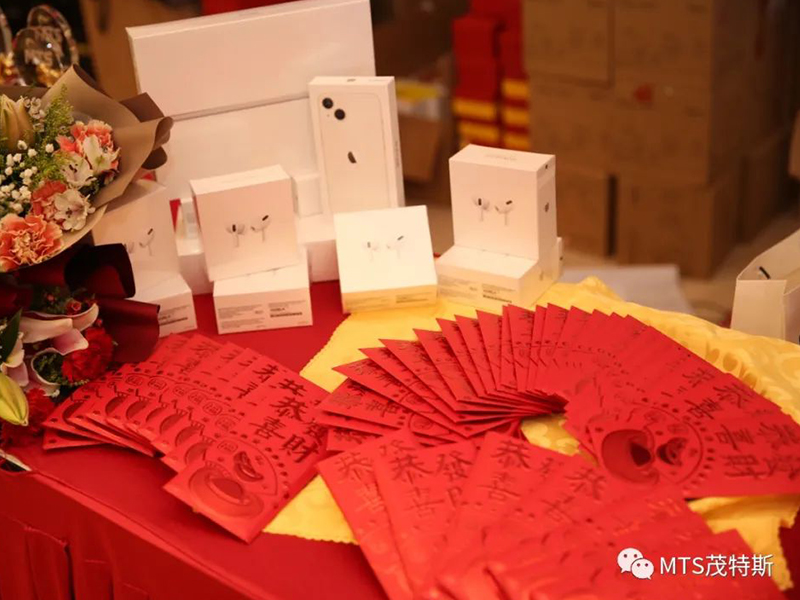 The annual meeting mainly commended long-term contributions, employees and rookies, who demonstrated their working ability with excellent performance. Friendly and helpful, unity and cooperation and diligent study are their common virtues. Patience and seriousness are their attitude in daily work, and professionalism and intention are their spirit in work.
Long term contribution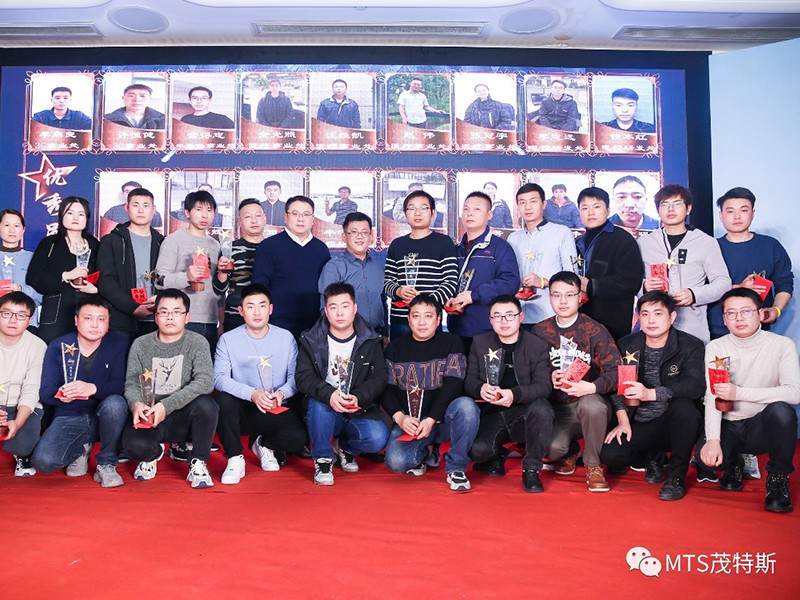 staff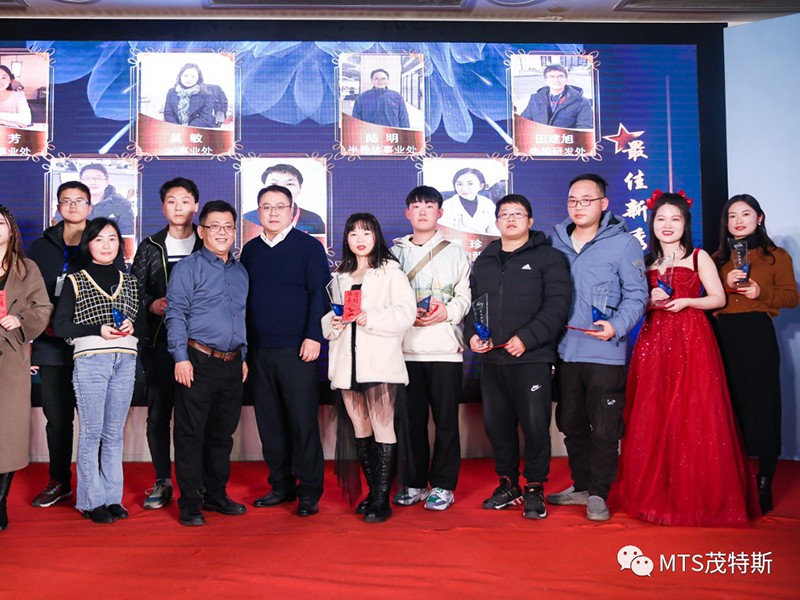 up-and-coming star
Awarding link