In order to improve the awareness of fire safety and improve the adaptability and self-protection ability in case of emergency, Suzhou Maotesi Automation Equipment Co., Ltd. carried out a fire safety training drill in the morning of May 19, with more than 20 employee representatives from all subordinate departments participating.
In the theoretical training, the lecturer combined with the fire-fighting facilities and equipment in the exhibition hall and used a large number of pictures, numbers and videos to intuitively and deeply explain the fire prevention knowledge, self rescue methods, fire evacuation and escape, and the operation and use of various fire extinguishers.
(the lecturer is introducing the exhibition hall to the partners)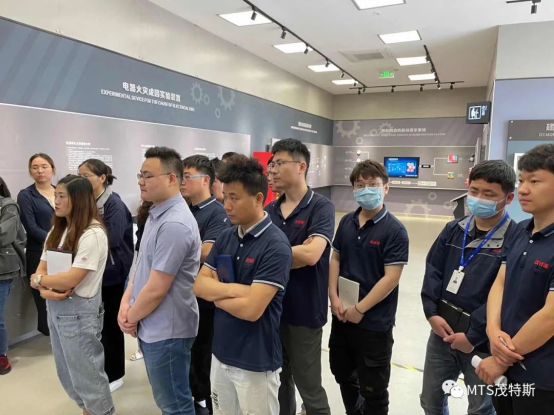 (partners listen carefully)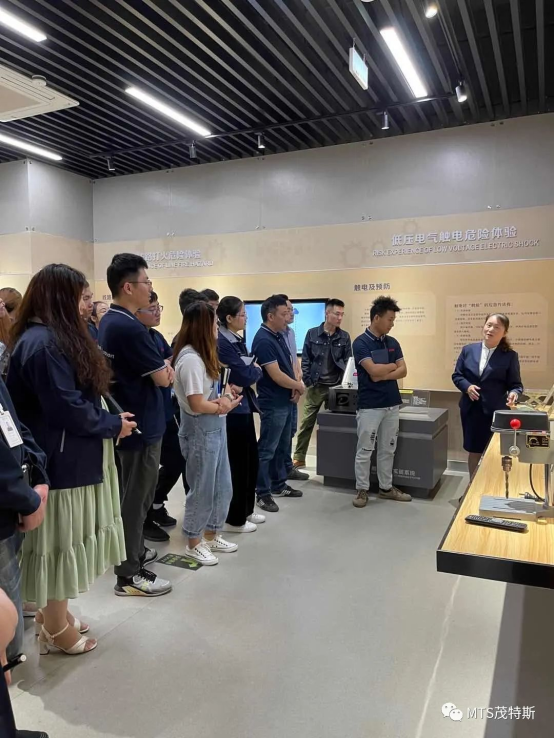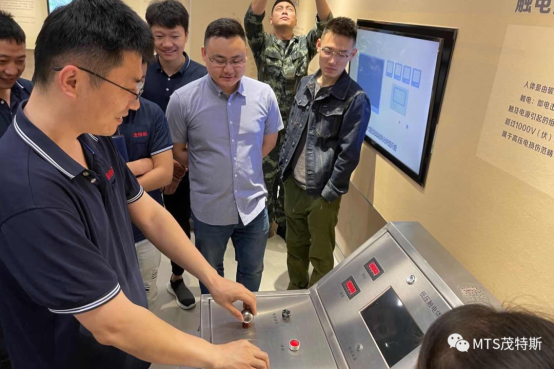 (feeling of low-voltage electric shock during physical examination)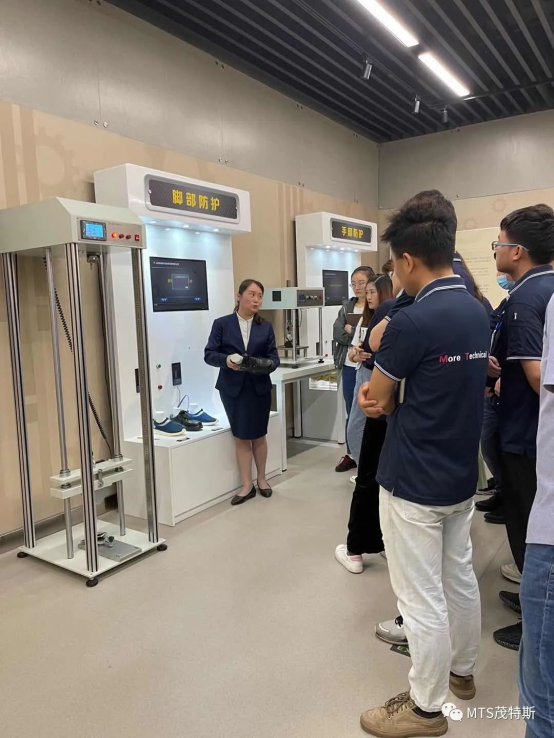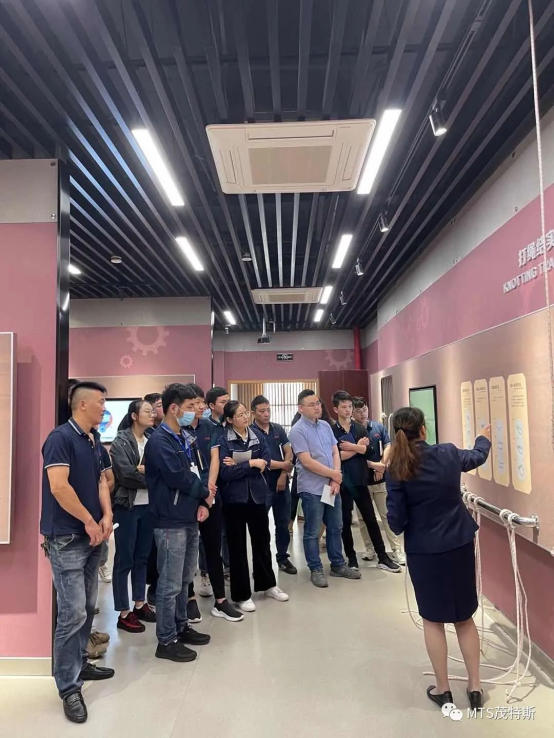 (the lecturer is demonstrating to the partners how to correctly implement first aid)
After the theoretical training, the employee representatives carried out fire drill and simulated fire under the guidance of firefighters. The firefighters explained how to correctly use the fire extinguisher and the use method of fire hose, and introduced the emergency disposal measures in case of sudden fire. In order to enhance the staff's practical operation level of fire-fighting equipment, the fire-fighting operation of burning wood was also carried out on site after the explanation.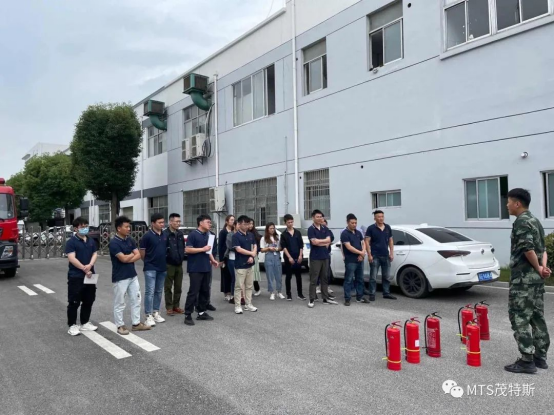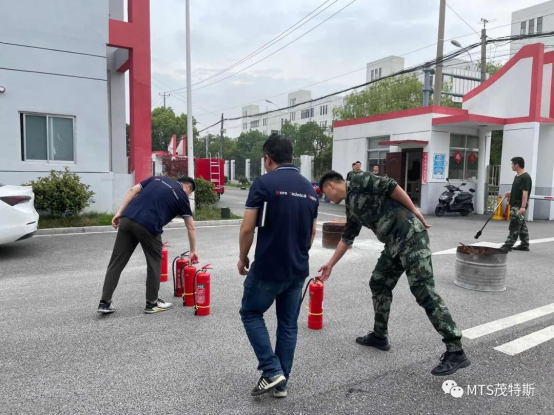 (partners actively participate in the experience)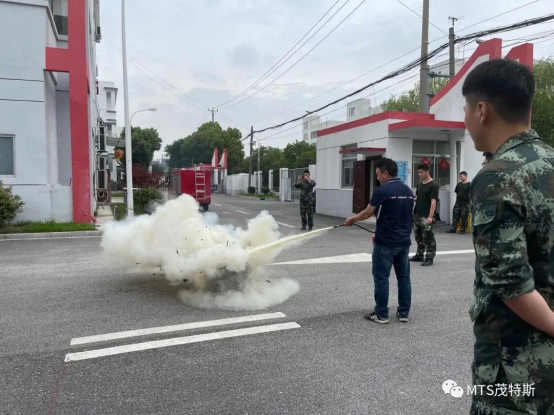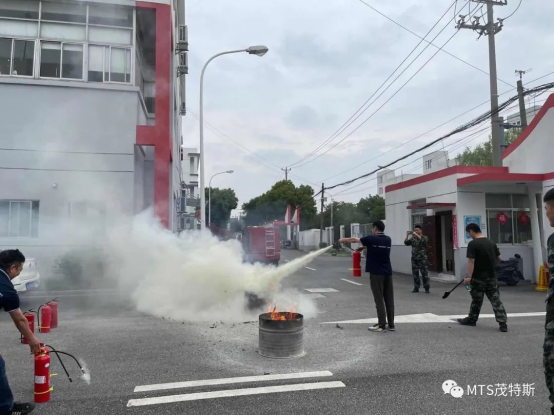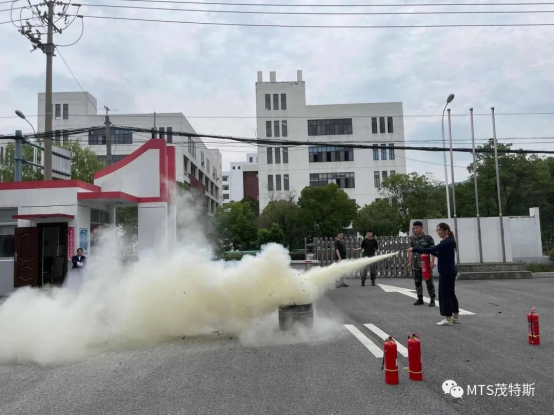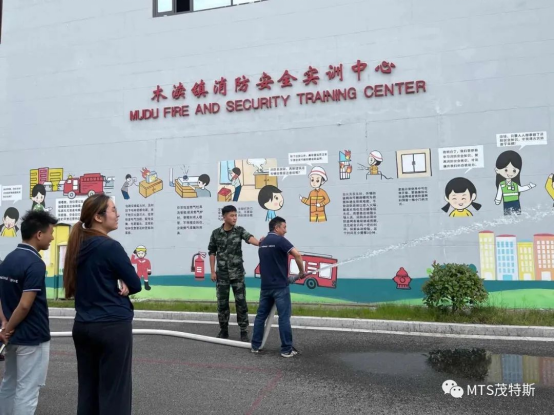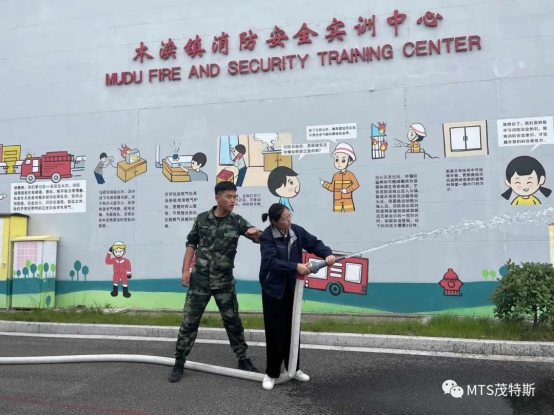 Through this fire safety knowledge training and fire drill, we have a deeper understanding of the importance of fire safety. At the same time, we have further mastered the escape skills at the scene of fire and the use methods and precautions of fire-fighting equipment, and effectively improved the ability of all staff to check and eliminate fire hazards, the ability to put out the initial fire and the ability to organize personnel to escape.
Corporate vision: quality-oriented and pursuit
Corporate mission: create value for customers and create a better life for employees

Business philosophy: quality, customer, integrity and service

Enterprise values: quality, efficiency, innovation and integration